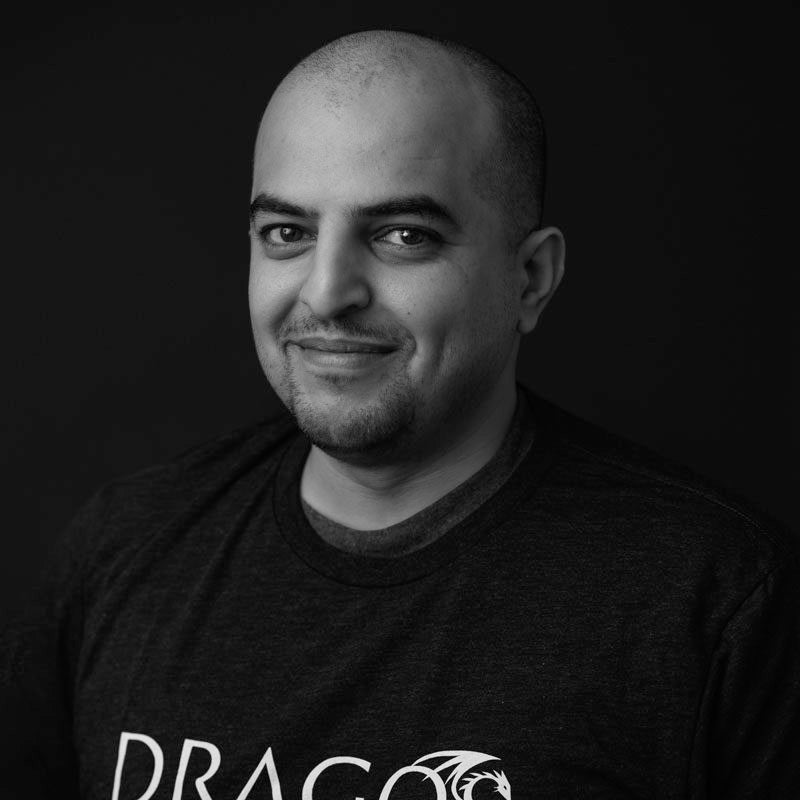 Naser Aldossary is a Principal Industrial Incident Responder within the Dragos Threat operation center. Naser is based in Saudi Arabia , Dhahran. Where he specializes in Industrial control system Incident response.
Prior to Dragos Naser Worked an ICS Security Analyst in a world leading Oil and Gas company where he helped establish the first dedicated Industrial control system security team in KSA .
Where he was charged with security assessment of ICS Billion dollars O&G projects in the kingdom of Saudi Arabia.
Naser was also part of the team that responded to an attack on a petrochemical plant that lead to discovery of the group xenotime behind the Trisis malware.
He established the first ICS centric community group that focus on knowledge sharing and community in the field of ICS in the middle east.
Formal Education
BS. Computer Admin and Security, Ferris State University
MS. Cyber Security, Georgia institute of technology
Want Naser's frontline perspective for an upcoming event or news feature? Send your request to press@dragos.com
Want to work with us?
If you're ready to protect your ICS assets with the world's most robust cybersecurity platform and other services, you've come to the right place.