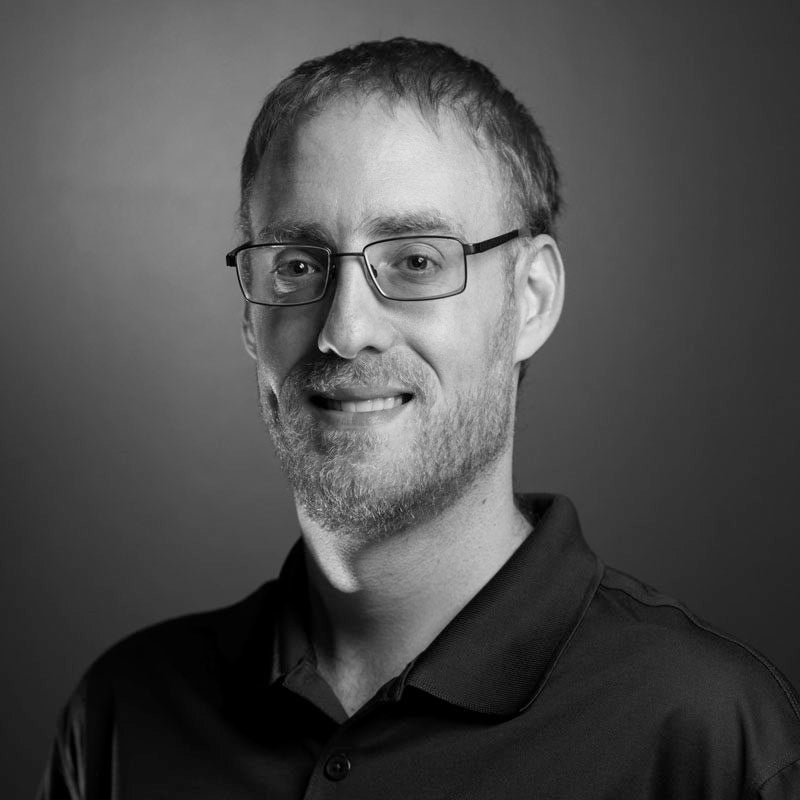 Mike McFail began his career at The MITRE Corporation. While there he focused on defensive cyber operations for a number of US government agencies and internal MITRE research projects. The projects spanned both enterprise IT and ICS environments.
His work included designing netflow analytics to provide situation awareness to defenders, creating host-based and network-based defensive cyber analytics to detect advanced threats, and implementing defensive analytics for multiple operational organizations. The latter included architecting advanced cloud analytics to discover threats across extremely large data sets. He also served as a technical lead and was responsible for providing guidance and ensuring quality across multiple projects.
He leverages that wealth of experience while developing analytics to detect advanced threats at Dragos. His interests include both host-based and network-based analytics, cloud computing, and safeguarding civilization. He firmly believes all of those are best accomplished while enjoying a barrel-aged beer. He has an MS in Computer Science from Purdue University and several cats.
Want Mike's frontline perspective for an upcoming event or news feature? Send your request to press@dragos.com
Want to work with us?
If you're ready to protect your ICS assets with the world's most robust cybersecurity platform and other services, you've come to the right place.