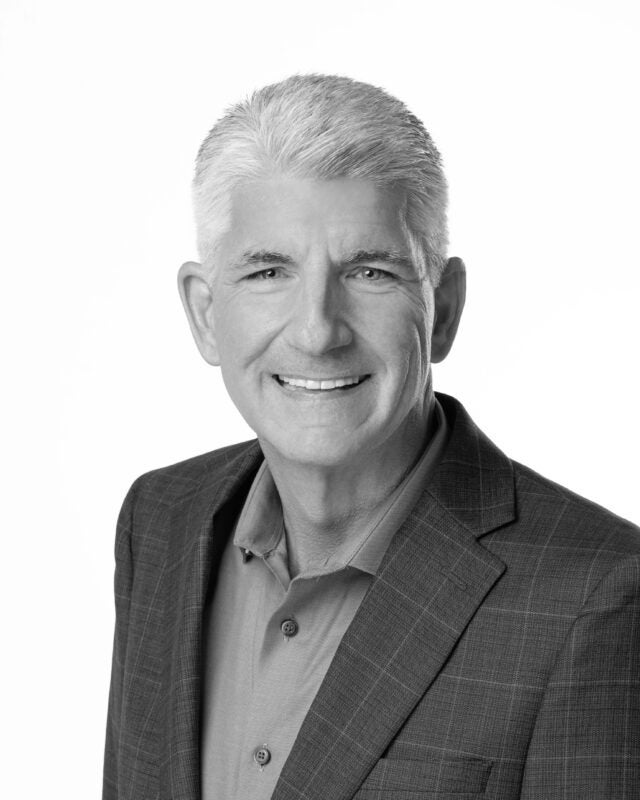 Michael Sakmar is the Vice President of Professional Services at Dragos, Inc., where he leads teams of consultants in performing active defense inside of ICS/OT environments. In this capacity, he is responsible for a range of services such as architecture assessments, penetration testing, tabletop exercises, as well as incident response.
Michael has over 25 years of experience in leading professional services organizations primarily in the industrial control systems (ICS) market, as well as early career hands-on experience developing and starting up ICS in critical infrastructure and manufacturing.
Prior to joining Dragos, Michael held roles such as General Manager (Brady Medical); Vice President, Professional Services (Epicor Software Corporation); and Director of the US Solutions Business (Rockwell Automation).  Michael also spent considerable time at General Electric in roles such as Senior Director Global OT Cybersecurity Consulting at GE Digital / Wurldtech, Director Global Professional Services Business, Director of Services, Region Manager, and Branch Manager.
Michael holds both a Bachelors and Masters of Computer Science from Troy University.
Want Michael's frontline perspective for an upcoming event or news feature? Send your request to press@dragos.com
Want to work with us?
If you're ready to protect your ICS assets with the world's most robust cybersecurity platform and other services, you've come to the right place.