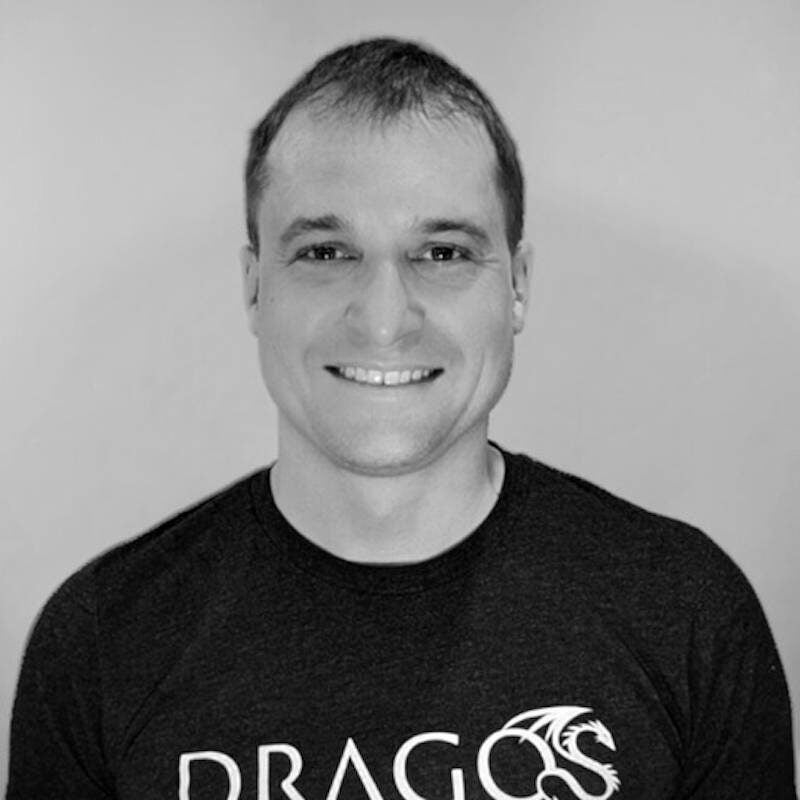 Certifications
GIAC Critical Infrastructure Protection (GCIP)
GIAC Response and Industrial Defense (GRID)
Tripwire Enterprise
Cisco CCNA
VMware Certified Professional 6 – Data Center Virtualization (VCP6- DCV)
Markus Mueller is a Principal Industrial Consultant, at the industrial
cyber security company Dragos, Inc. and serves as the primary subject
matter expert with customers to perform architecture assessments,
network vulnerability assessments, consequence driven modeling, etc.
of their industrial environment.
Prior to joining Dragos, Markus led the operational technology team as
Senior Manager OT for Algonquin Power & Utilities Corp. In this role he
was responsible for the security, compliance and operations of the OT
systems including electric, gas and water utilities as well as power
generation. Before leading the OT team, Markus was the OT lead for
multiple large utility acquisitions and creation of two NERC CIP
programs.
In his career Markus has focused on ICS security around renewable
energy, grid automation and advanced distribution management
systems. He is passionate about working with operational teams to
make recommendations that are secure and usable.
Markus lives in Tahoe California where he enjoys outdoor activities
including skiing, mountain biking and skydiving.
FORMAL EDUCATION
Associates of Science, Computer Internetworking, North Idaho




College
Want Markus's frontline perspective for an upcoming event or news feature? Send your request to press@dragos.com