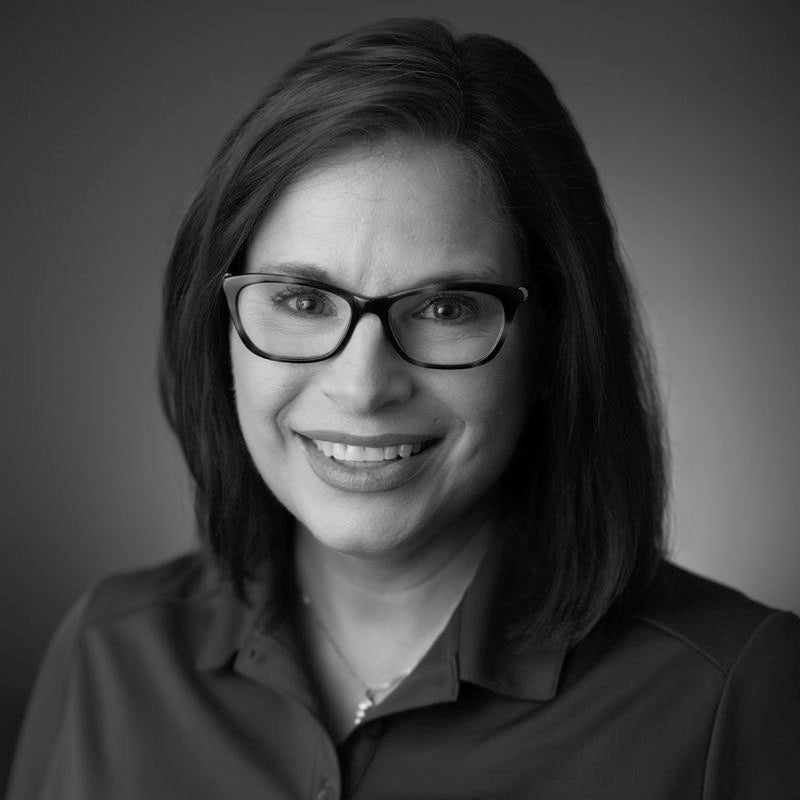 Certifications
Information Technology Infrastructure Library (ITIL)
Laura Buell is the Dragos Academy Training Lead, using her love of helping others to address the learning needs of employees, partners, and customers. She manages the successful 5-day Dragos ICS Class and the learning management system that will provide eLearning and social learning. Laura has applied her Masters of Scientific/Technical Writing degree over the past 30+ years to translating technical gibberish into meaningful, actionable learning content for various industries. Receiving awards at IBM and Booz Allen Hamilton, Laura has created, delivered and evaluated training programs for hundreds of clients.
Prior to Dragos, Laura was the Senior Manager of Learning, where she led a team in solving performance and business issues, managing the Learning System for over 4000 learners with six required compliance certifications each year and reducing training cost by 40% for a high-attrition role. In former jobs, she singlehandedly developed and delivered to US Navy senior leadership the prototype and standards for 40+ courses, and developed and delivered a two-week onboarding SAP bootcamp for 300+ new hires in one year.
Laura also has narrated several courses, most notably the Navy ERP Overview course that is still in use today for hundreds of thousands of learners. Having spoken at trade shows/conferences, she enjoys volunteering at her daughters' high school as well as her mom's assisted living facility as Bingo Caller.
Want Laura's frontline perspective for an upcoming event or news feature? Send your request to press@dragos.com
Want to work with us?
If you're ready to protect your ICS assets with the world's most robust cybersecurity platform and other services, you've come to the right place.