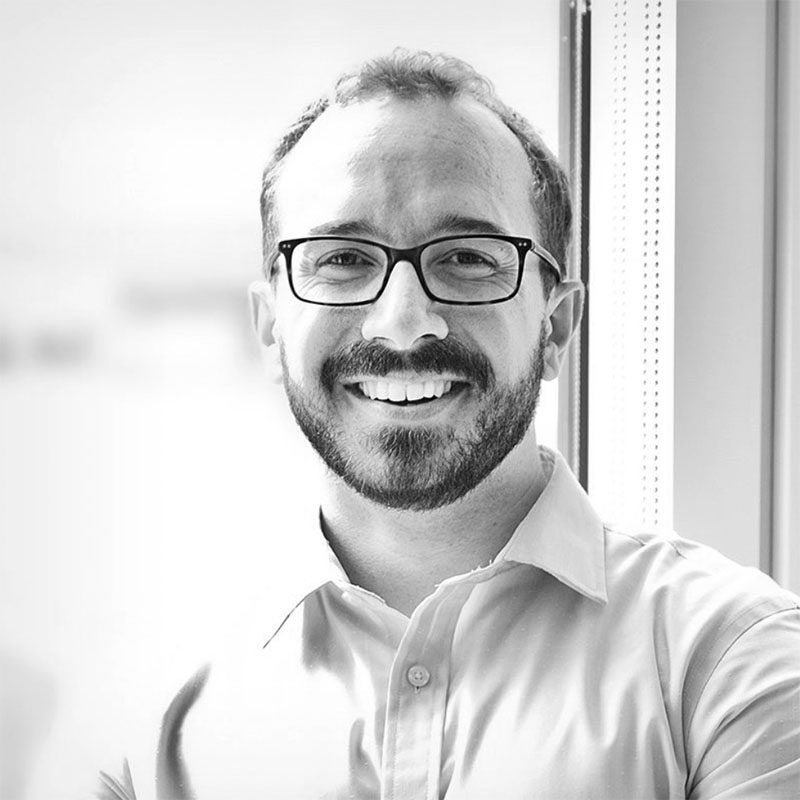 Certifications
GCIP (GIAC Critical Infrastructure Protection)
Global Industrial Cyber Security Professional (GICSP)
Jason D. Christopher is the Director of Cyber Risk at the industrial cybersecurity company Dragos, Inc., where he leads the risk management global service focusing on innovative approaches for decision-makers and executives by blending traditional risk engineering approaches with state-of-the-art technology & services across the company's product catalogue.
Prior to Dragos, Jason held multiple roles in industry as an executive leader, researcher, regulator, and engineer. As CTO of Axio, a cyber risk management SaaS company, he pioneered new cyber risk techniques for clients to measure and address their risk exposure. He previously led security metrics R&D at the Electric Power Research Institute where he worked directly with utilities on actionable measurement capabilities. While working for the United States government, Mr. Christopher spearheaded the energy sector strategy for the National Institute of Standards and Technology (NIST) Cybersecurity Framework, the Cybersecurity Capability Maturity Model (C2M2), and was the technical lead for the North American Electric Reliability Corporation (NERC) Critical Infrastructure Protection (CIP) Standards.
With over 15 years of experience in cybersecurity and industrial control systems, Jason offers critical infrastructure expertise in developing successful cyber risk strategies.
Jason continues to focus on developing cybersecurity standards & best practices for critical infrastructure. He is a Certified Instructor for the SANS Institute where he teaches ICS456: Essentials for NERC Critical Infrastructure Protection and ICS418: Security Essentials for ICS Managers, which he co-authored. He was awarded Cybersecurity Leader of the Year in 2019 by the Energy Sector Security Consortium & often speaks publicly at security conferences.
FORMAL EDUCATION
Bachelors of Science, Computer Engineering, Binghamton University
Masters of Electrical Engineering, Cornell University
Want Jason's frontline perspective for an upcoming event or news feature? Send your request to press@dragos.com
Want to work with us?
If you're ready to protect your ICS assets with the world's most robust cybersecurity platform and other services, you've come to the right place.