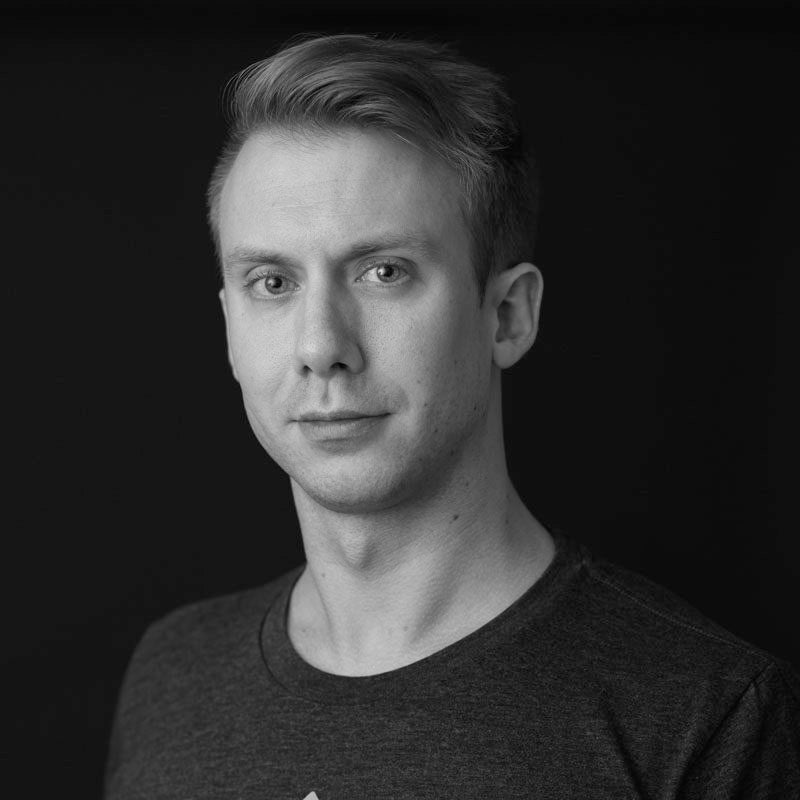 Certifications
GIAC Certified Incident Handler (GCIH)
Network+
Security+
Austin Hurlock is an Industrial Consultant with Dragos, Inc. In this role, Austin assists the professional services teams in conducting network and vulnerability assessments.
Austin is also a former Marine, scifi/fantasy nerd, and EDM enthusiast.
In 2011, Austin joined the Marine Corps and attended the military's Joint Cyber Analysis Course (JCAC). He was then stationed in Germany where he served as an Information Security Analyst. For his final assignment, Austin led a Signals Intelligence Analyst team in North Carolina and during a ship-based deployment to the Arabian Gulf.
After being honorably discharged in 2016, Austin started studying Psychology at the University of Minnesota. Academic psychology was much different than the psychology of a Malcolm Gladwell book, and so in the summer of '19 he brought it full circle by returning to information security.
In his spare time, Austin exercises, reads fantasy and non-fiction books, attends EDM festivals, and tinkers on his home-lab to improve his networking and security skills.
Want Austin's frontline perspective for an upcoming event or news feature? Send your request to press@dragos.com
Want to work with us?
If you're ready to protect your ICS assets with the world's most robust cybersecurity platform and other services, you've come to the right place.