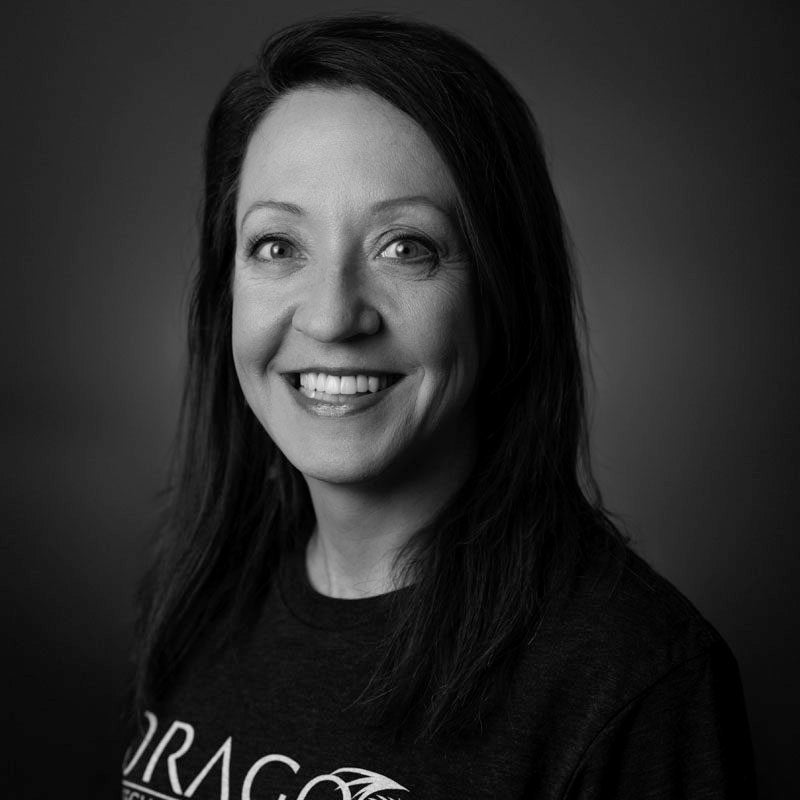 Amy Bejtlich is a Director of Intelligence Analysis at Dragos, Inc. She has over 10 years of intelligence experience across multiple Intelligence Community (IC) disciplines including Signals Intelligence (SIGINT), Measures and Signatures Intelligence (MASINT), Counterterrorism, and Cyber Threat Intelligence. Amy began her career as an Intelligence Officer in the US Air Force, where she served as a Watch Officer for the Information Operations Center at Air Intelligence Agency. Following her military service, Amy joined the FBI as a counterterrorism analyst. After her federal service, Amy transitioned into cyber threat intelligence, first for a financial institution, then for a Fortune 15 telecommunications company.
Want Amy's frontline perspective for an upcoming event or news feature? Send your request to press@dragos.com
Want to work with us?
If you're ready to protect your ICS assets with the world's most robust cybersecurity platform and other services, you've come to the right place.