News
With details sparse, vendors scramble to make sense of Biden 100-day grid security plan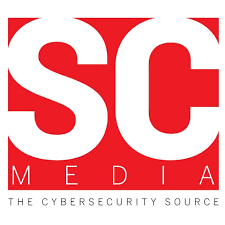 The Biden administration launched what it called a "bold" 100-day sprint to improve the cybersecurity of electric utilities.
Discover more resources.
Explore more resources to support you on your ICS cybersecurity journey.
View our next news article
Ready to put your insights into action?
Take the next steps and contact our team today.