Reports
Understanding, Implementing New TSA Pipeline Directive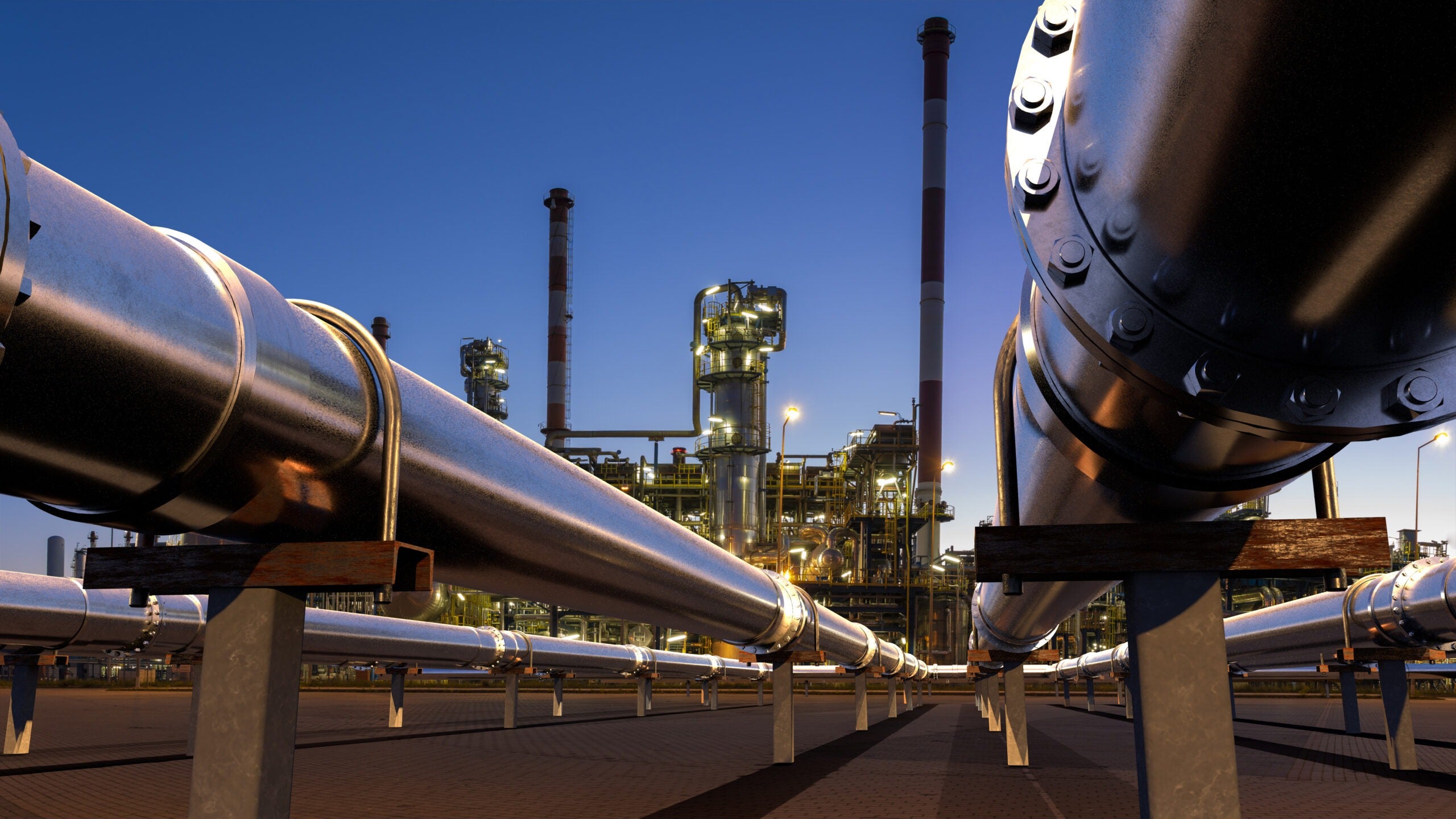 In 2022, the U.S. Transportation Security Administration (TSA) made a significant change to its security directive for owners and operators of hazardous liquid and natural gas pipeline and liquified natural gas facilities, with the goal "to reduce the risk that cybersecurity threats pose to critical pipeline systems."
This article, published in Pipeline & Gas Journal, provides a history of the directive as well an overview of the requirements.
Discover more resources.
Explore more resources to support you on your ICS cybersecurity journey.
Ready to put your insights into action?
Take the next steps and contact our team today.