News
S4x18 Debate: Enterprise SOC or OT SOC?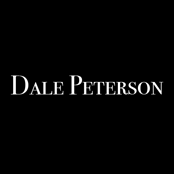 This was a great debate from S4x18. Dan Scali of FireEye took the Enterprise SOC side and debated with Rob Lee of Dragos, who argued the OT SOC side.
Discover more resources.
Explore more resources to support you on your ICS cybersecurity journey.
Ready to put your insights into action?
Take the next steps and contact our team today.