News
How vulnerable is the grid to cyberattacks, really?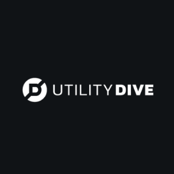 Experts say a recent DHS briefing that warned hackers could cause widespread blackouts may have overstated the threat.
Discover more resources.
Explore more resources to support you on your ICS cybersecurity journey.
View our next news article
Ready to put your insights into action?
Take the next steps and contact our team today.