Reports
Forrester® Now Tech: Industrial Control Systems (ICS) Security Solutions, Q3 2021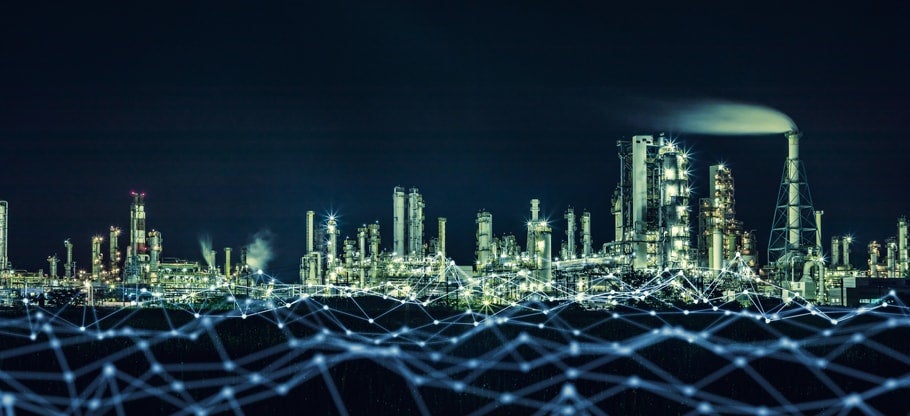 Cyberattacks on manufacturing companies and critical infrastructure threats continue to increase. Industrial control systems security solutions can prevent intrusions into operational technology (OT) environments, detect threats, and reduce unplanned shutdowns of industrial processes. Security and risk professionals should use this report to understand the value they can expect from an ICS security solutions provider.

Additional recommendations include:
Improve resilience and ensure safety with ICS security solutions
Don't copy and paste IT security into your OT environment
Select vendors based on size and functionality
Begin with asset inventory, add preventive controls, and follow with detective controls
Discover more resources.
Explore more resources to support you on your ICS cybersecurity journey.
Ready to put your insights into action?
Take the next steps and contact our team today.