Solution Brief
Fly-Away Kit for ICS/OT Environments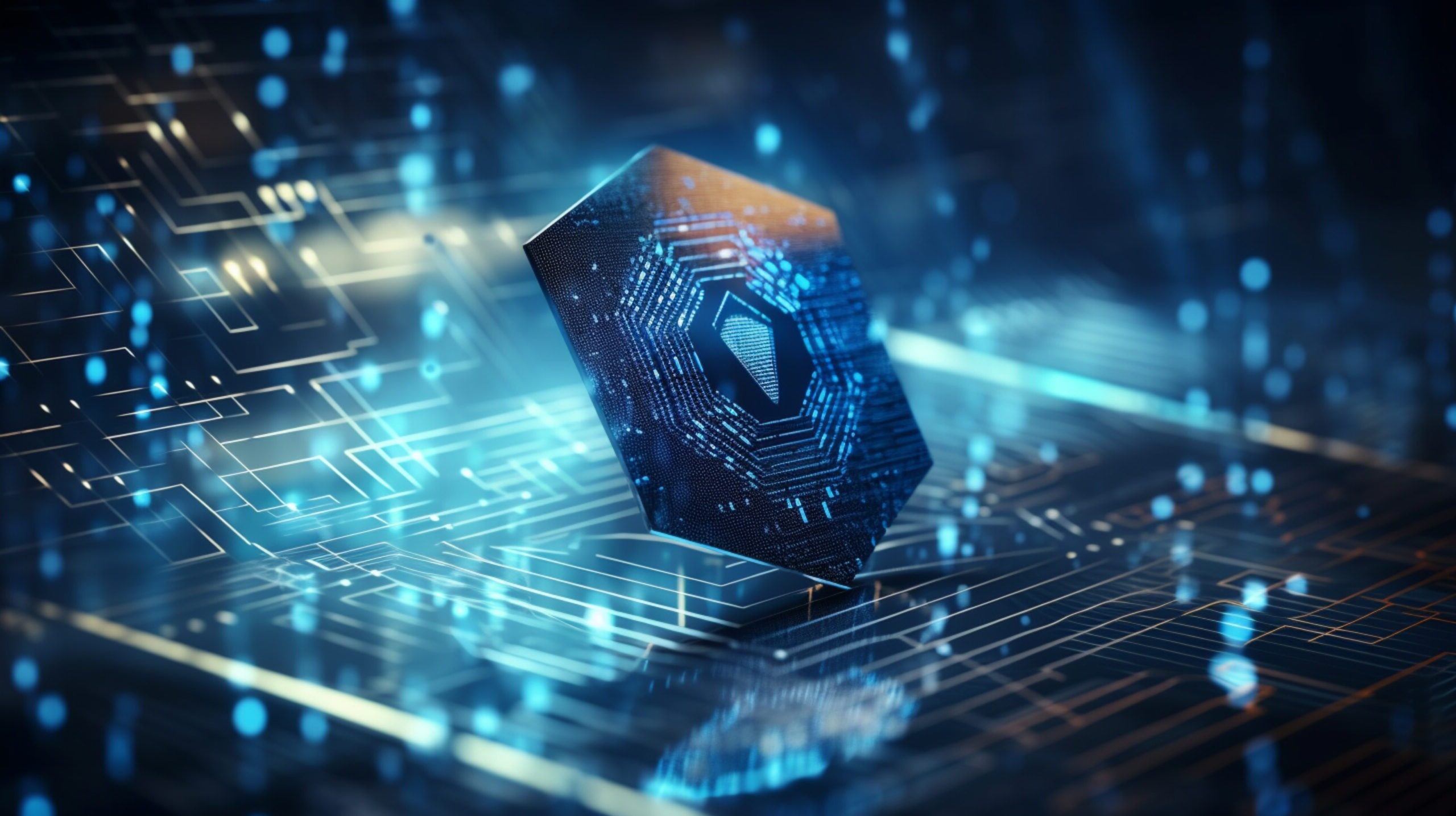 Dragos offers its Platform in a convenient Fly-Away Kit configuration to provide an accurate inventory of assets without impacting mission environments. Learn more about how Dragos technology can help your team effectively analyze OT/ICS assets and irregularities and pinpoint potential threats.
Discover more resources.
Explore more resources to support you on your ICS cybersecurity journey.
Ready to put your insights into action?
Take the next steps and contact our team today.