Reports
Dragos Named Innovator on 2022 IT/OT Security Platform Navigator, Ranks No. 1 on Strategic Direction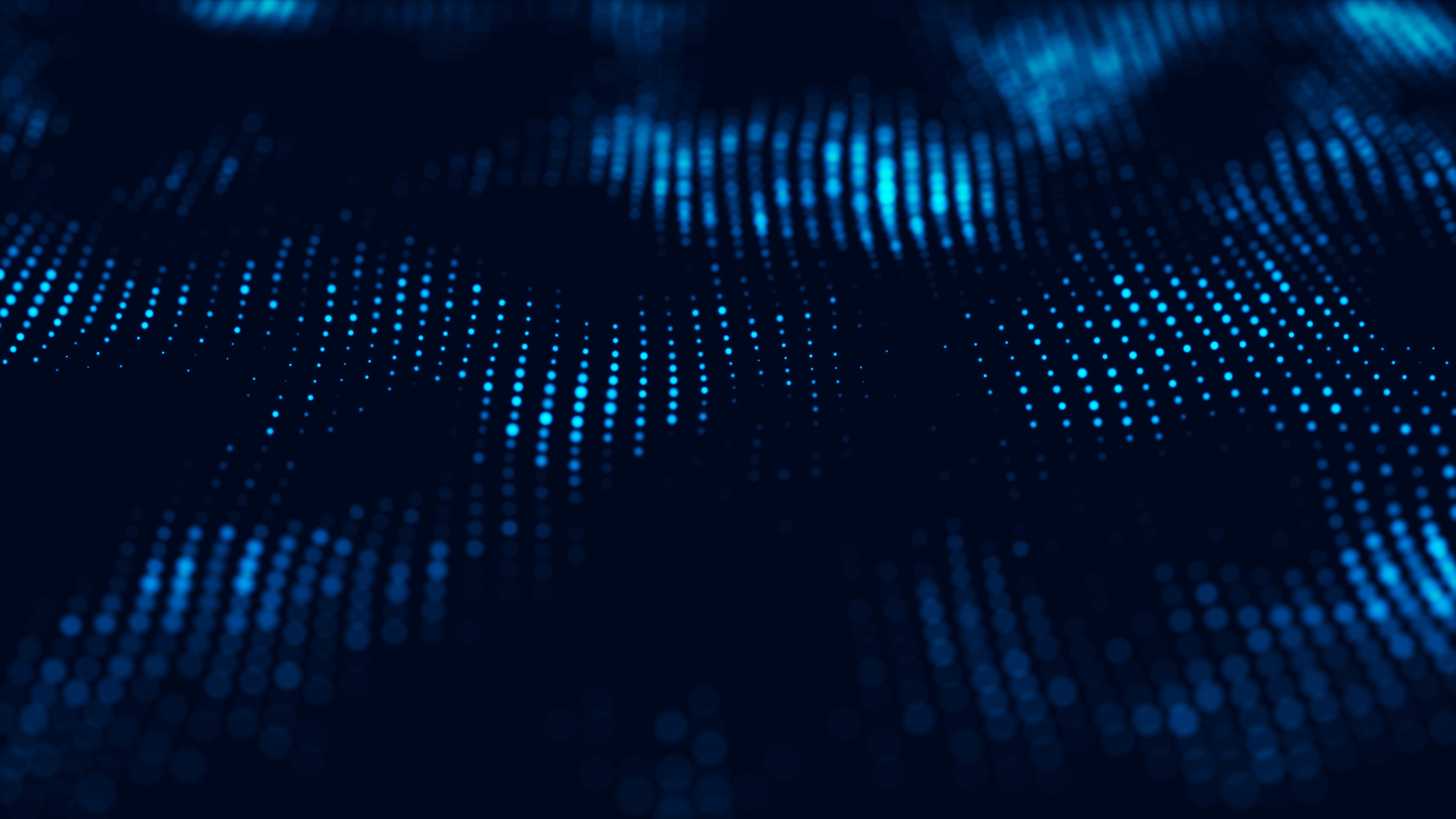 The Dragos Platform is a leading OT cybersecurity technology that provides comprehensive visibility of an organization's ICS/OT assets and the threats they face, with best-practice guidance to respond before a significant compromise. Download the free report.
Discover more resources.
Explore more resources to support you on your ICS cybersecurity journey.
Ready to put your insights into action?
Take the next steps and contact our team today.