Reports
2022 ICS/OT Cybersecurity Year in Review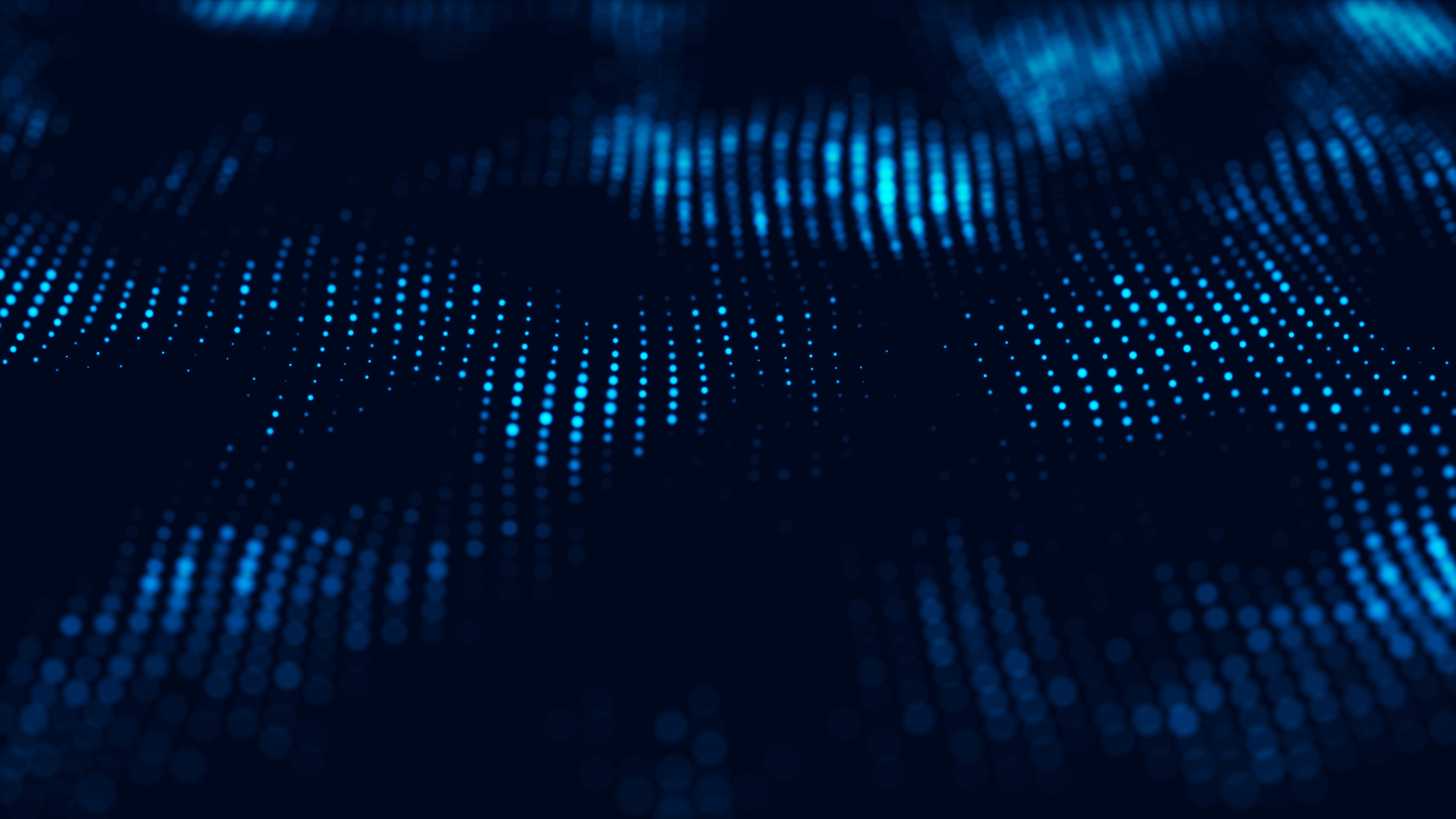 The industrial cyber threat landscape is constantly changing with new adversaries, vulnerabilities, and attacks that put operations and safety at risk. The 6th annual Dragos Year in Review summarizes what you need to know your threats and benchmark your OT cybersecurity posture.  
Discover more resources.
Explore more resources to support you on your ICS cybersecurity journey.
Ready to put your insights into action?
Take the next steps and contact our team today.