Webinar
Neighborhood Keeper – OT/ICS Collective Defense and Community-Wide Visibility
Presented by Dragos CEO and co-founder Rober M. Lee and Chief Technology Officer Jon Lavender, this webinar provides an overview and demo of Neighborhood Keeper, a technology for Dragos Platform customers that enables machine-speed collective defense and community-wide visibility for the first time for OT/ICS. Neighborhood Keeper was created in collaboration with the Department of Energy.
While this capability is available to any industrial company, it is particularly well poised in the context of the recent 100-day Electricity Action Plan by the Department of Energy and upcoming action plans for the gas, water, and chemical sectors.
Watch on-demand for more about:
Neighborhood Keeper, the all-new portal
Product roadmap overview
E-ISAC's role leveraging Neighborhood Keeper
Watch Now
See our ICS cybersecurity experts in action at our upcoming events and webinars.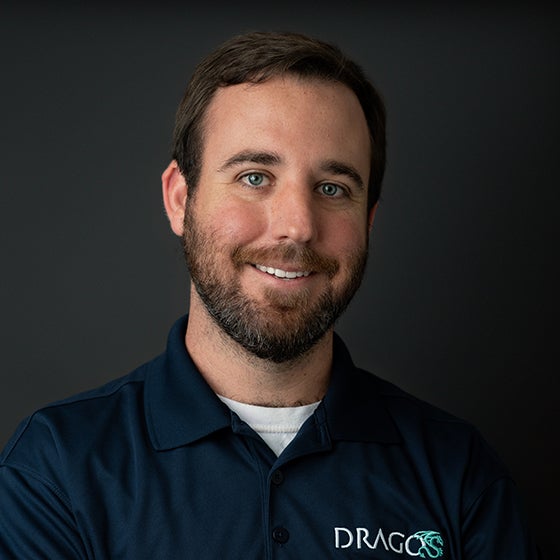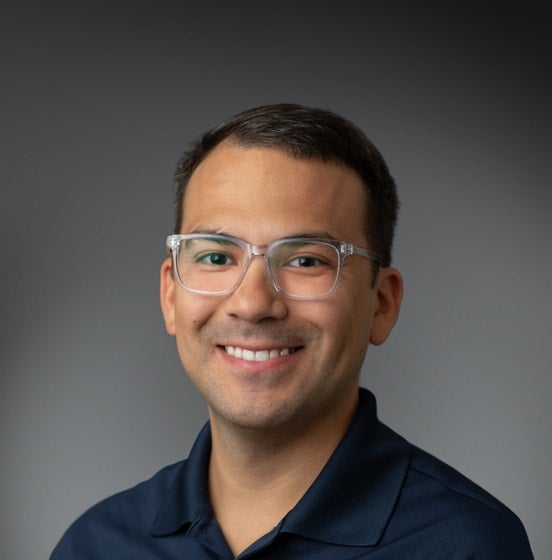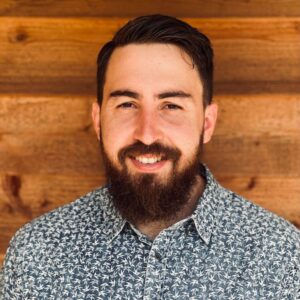 Talk to a Dragos Expert
Want to speak with a Dragos analyst or business development representative at an upcoming event? Email us at info@dragos.com to schedule an appointment.
Can't wait for the next event to hear from our team?
Read our blog and the latest frontline content to satisfy your cybersecurity needs.