Webinar
IT and OT: a bridge too far? CrowdStrike and Dragos don't think so.
December 17, 2019 | 11 AM EDT
Join the discussion between Dmitri Alperovitch and Rob Lee as they describe the unique challenges that IT and OT environments face, and how to streamline the tools, processes, and people to improve your overall security postur
Don't miss this 30 minute chat to hear about:

OT cybersecurity skills gap and what can be done
Techniques & behaviors relevant to OT-targeting adversaries
Better IT/OT visibility of potential attacks
What the future holds for converging IT/OT technologies
See our ICS cybersecurity experts in action at our upcoming events and webinars.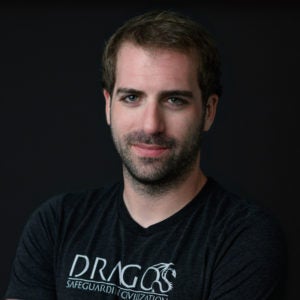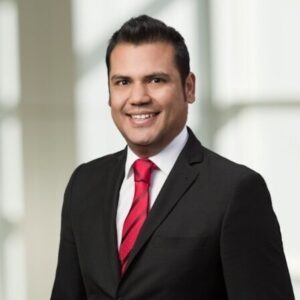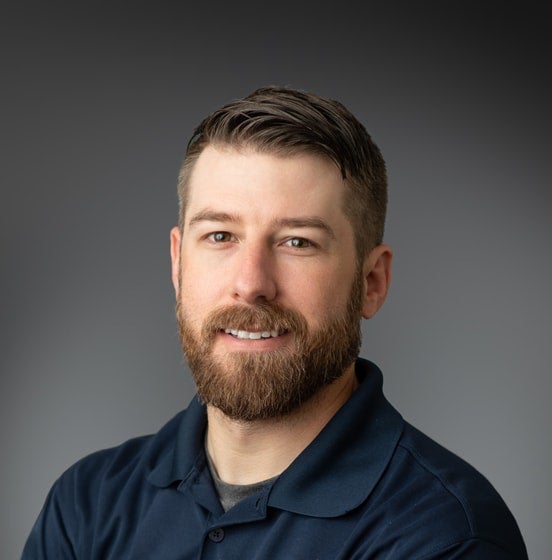 Talk to a Dragos Expert
Want to speak with a Dragos analyst or business development representative at an upcoming event? Email us at info@dragos.com to schedule an appointment.
Can't wait for the next event to hear from our team?
Read our blog and the latest frontline content to satisfy your cybersecurity needs.