Webinar
Improve the Cyber Defense of Your Operational Technology
Chemical makers face increasing cybersecurity threats to their industrial control systems (ICS) and operational technology (OT). However, companies can take many steps to strengthen their cyber defense and establish capabilities to lower their cyber risk. In this webinar, we will explore trends in cybersecurity threats and provide insights on how to enhance your cyber posture.
See our ICS cybersecurity experts in action at our upcoming events and webinars.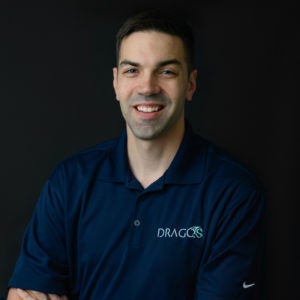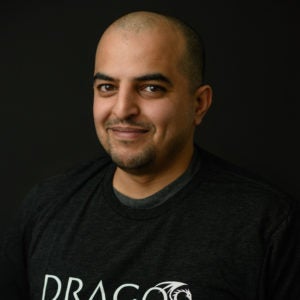 Talk to a Dragos Expert
Want to speak with a Dragos analyst or business development representative at an upcoming event? Email us at info@dragos.com to schedule an appointment.
Can't wait for the next event to hear from our team?
Read our blog and the latest frontline content to satisfy your cybersecurity needs.